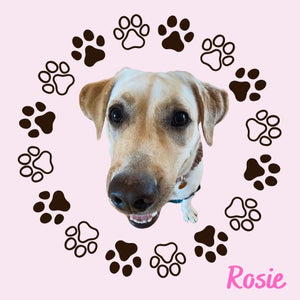 A year ago we said good bye to our most senior Old Dog.  The founders of the Old Dog Cookie Company have decided one last dog in is the cards and we welcome rescue lab Rosie into the Old Dog mix  Her timing is fitting as October is "Adopt a Shelter Dog month."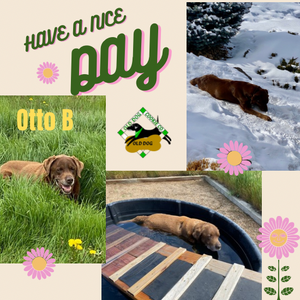 Our TOP DOGS for the start of 2022 are Lynda and Otto B.  
KINDNESS - the sincere and voluntary use of one's time to better the lives of others, and the world, through genuine acts of love, compassion, generosity and service.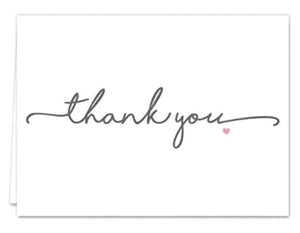 One of the greatest joys of the holiday season is the opportunity to say THANK YOU!